OSTEOARTHRITIS PAIN?
FIND RELIEF TODAY
Our S.T.O.P. (Specialize Treatment for Osteoarthritis Pain) Protocol Provides Relief! For more than 30 years, clinical studies around the world have shown that hyaluronic acid (HA) joint treatments can provide strong osteoarthritis pain relief, which lasts significantly longer than oral pain medications or steroid injections, with fewer risks or side effects.
Comprehensive Consultation & Exam
Are You in Pain?

Our team can help you find lasting relief!

COMMON CAUSES

The synovial joint fluid becomes depleted, reducing the fluid's lubrication and shock-absorbing properties.

SOLUTION

What if there was a solution that may be able to treat your pain without drugs or surgery?
DO YOU SUFFER FROM ANY OF THESE SYMPTOMS?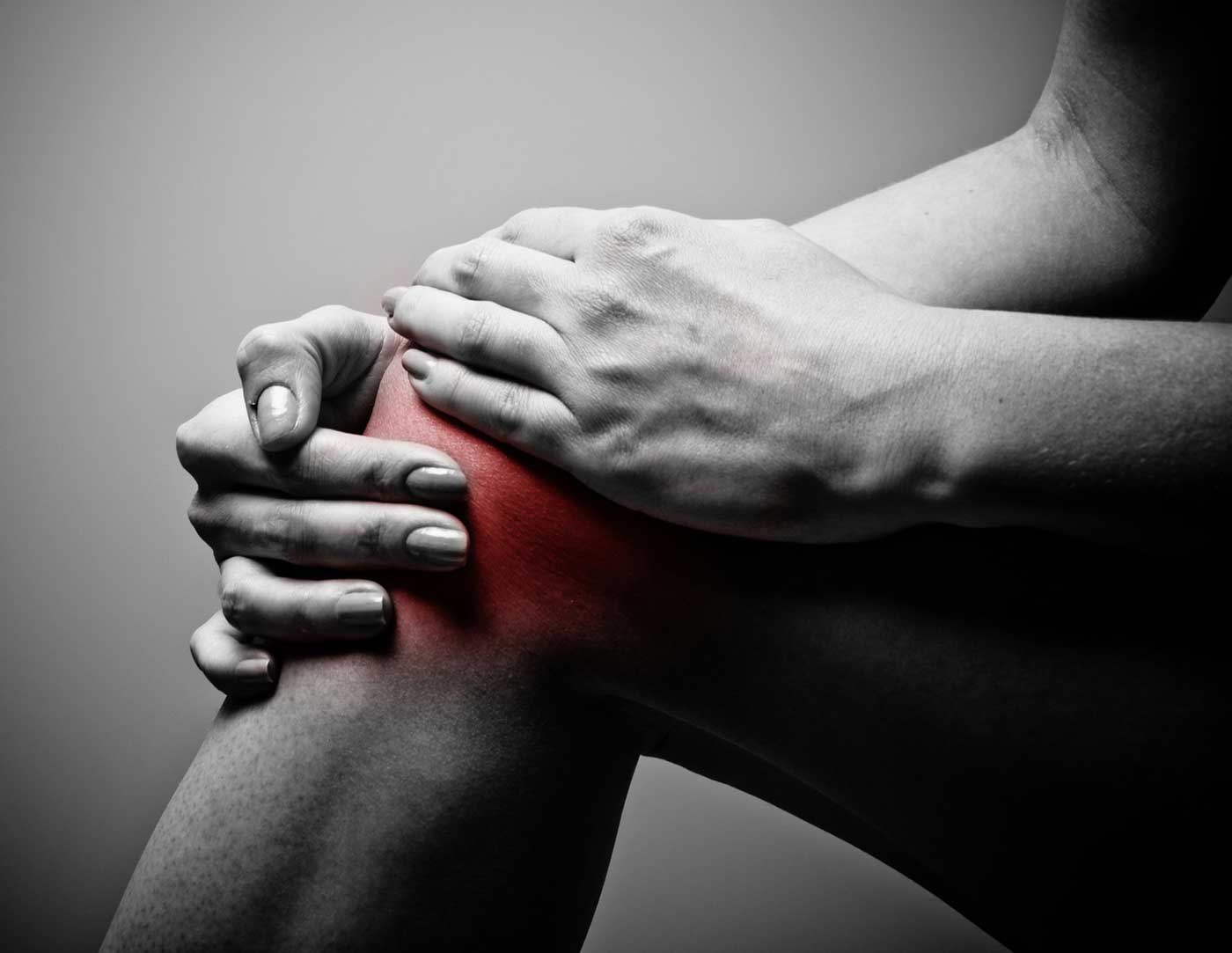 Redness or warmth to the touch?

Popping or crunching noises?

Inability to fully straighten the knee?

Can't bear weight on the knee?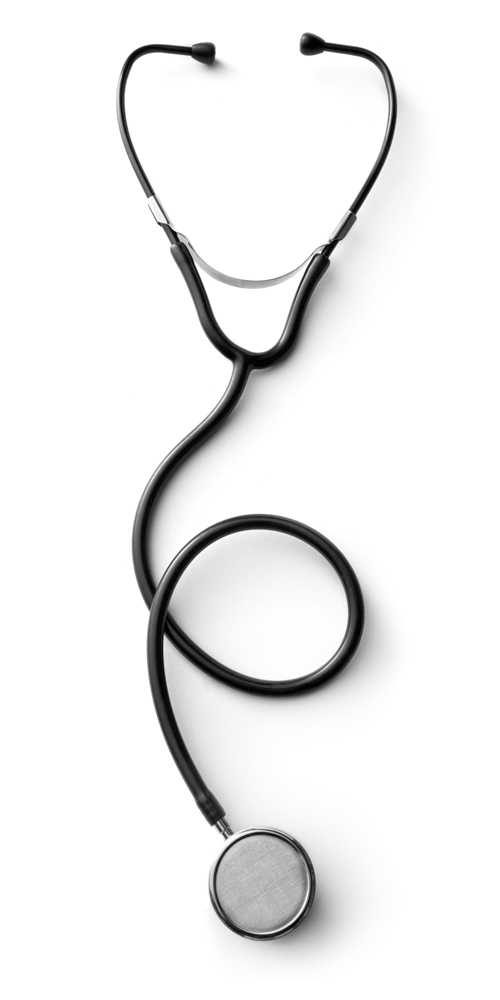 WE OFFER A NEW SOLUTION TO OSTEOARTHRITIS
Our FDA approved, safe, and natural pain relief may help you delay or eliminate the need for knee replacement surgery. 
THERE MAY BE HOPE FOR YOU
Integrated Medicine works for a wide variety of conditions. If you are suffering from pain, there may be hope! Schedule your Complimentary Consultation today.
S.T.O.P. PROTOCOL

Our S.T.O.P. (Specialized Treatment for Osteoarthritis Pain) protocol does so much more! Utilizing our time-tested modalities from intra-articular injections, specific physical therapy, and patented unloading knee bracing (during treatment). Pain Relief Clinics can help restore the natural lubrication and shock-absorbing qualities within your knee or shoulder joints. Hyaluronic acid lubrication reduces stiffness, improves mobility, and helps protect your joints from daily wear-and-tear damage, which can lead to surgery sooner rather than later.
IT'S TIME TO GET THE RESULTS YOU DESERVE!
Hyaluronic acid also referred to as hyaluronan or hyaluronate, is a molecule found naturally throughout the human body. You might recognize hyaluronic acid as an ingredient in some skin care products. Hyaluronic acid helps cells retain moisture, making your skin appear healthy and hydrated. Hyaluronic acid also is an important component of synovial fluid, a thick substance that lubricates your healthy joints.
Synovial fluid enables joints to move easily and freely while also absorbing the shock in the joint that occurs during activity. This fluid protects bones and other joint tissues from injury and disease.
When knee osteoarthritis occurs, the hyaluronic acid in the synovial joint fluid becomes depleted, reducing the fluid's lubrication and shock-absorbing properties. This hyaluronic acid depletion is associated with increased inflammation that can degrade knee cartilage and cause pain when you move the joint.
Our highly trained team of healthcare providers utilize digital imaging to precisely inject hyaluronic acid into the synovial sack of your knee or shoulder, restoring your natural shock-absorbing join properties. Intra-articular injections are administered in our clinical treatment rooms, and the entire procedure takes only a few minutes. Most patients say they feel little or no discomfort. Treatments range from one to two injections a week for three to five weeks. Contributing to our 92.7% patient satisfaction, most patients begin to feel pain relief in their treated joint within 3 weeks.
Our S.T.O.P protocol gives you more freedom from pain today, and better options tomorrow. It typically takes between 2 to 5 weeks before a patient experiences the full benefits of our S.T.O.P protocol. Yet, hyaluronic acid treatments have been proven to provide much longer-lasting pain relief, up to 6 months, then oral pain medications or cortisone injections. Plus, hyaluronic acid treatments can be safely repeated without the risks of side effects from painkillers or repeated steroid injections. Hyaluronic acid also may do more than relieve osteoarthritis pain longer: a 2015 clinical study has shown that hyaluronic acid treatments can substantially delay the need for knee replacement surgery.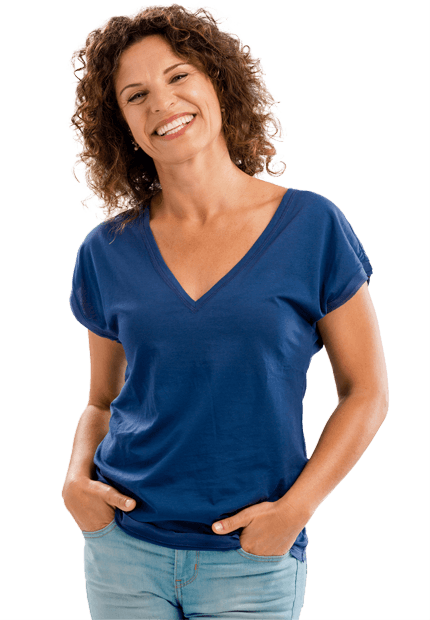 AFTER TREATMENT, MANY PATIENTS EXPERIENCE:
Improve your overall health and regain your vitality for life.
Improve the position of the spine and discs for pain relief.
Medication and surgery don't have to be the answer.
Stop wasting time with plans that don't work and get your life back!